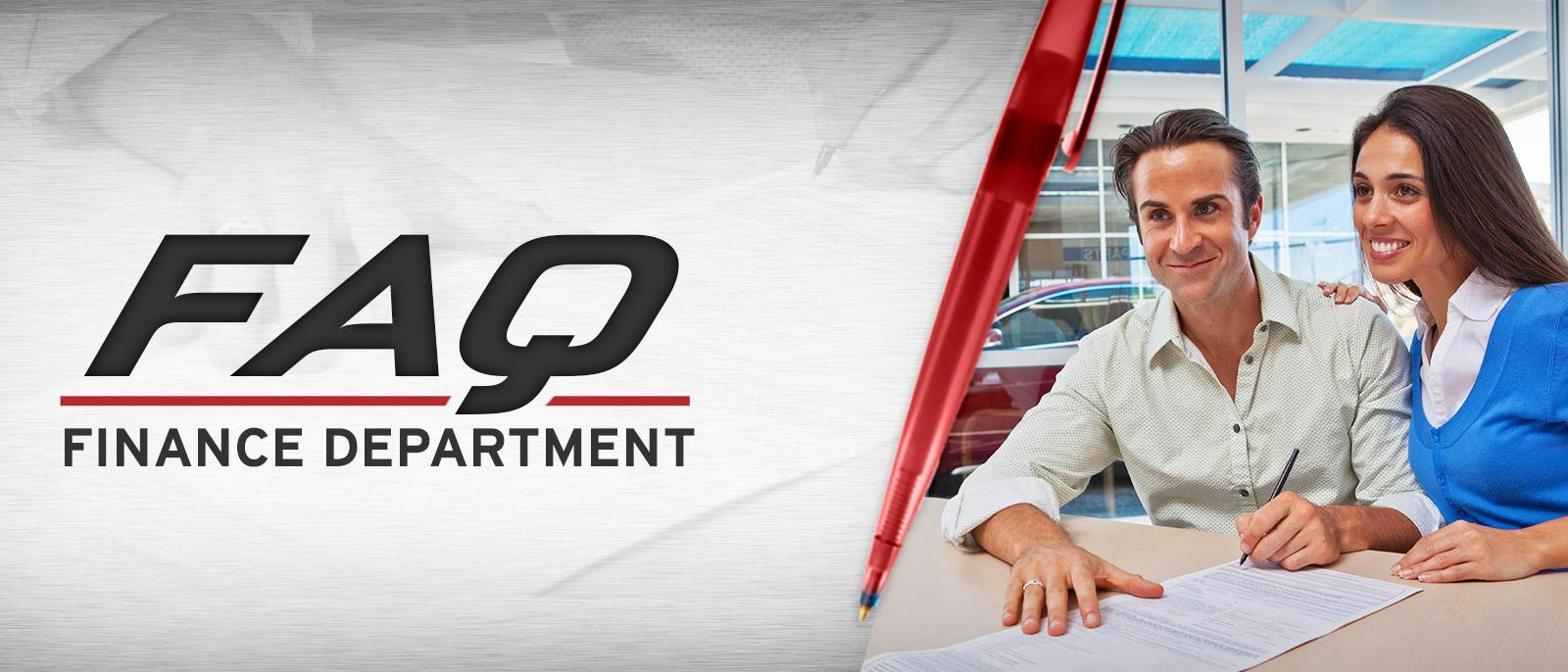 Buying a new car can be both scary and exciting. We at Lee Kinstle GM are here to help you make the process less stressful by answering some frequently asked questions about financing a car.
What Are The Different Ways To Finance A Car?
You can lease a car or buy a car. With leasing, you pay a lease fee every month that you have the car. Unless you're paying the full cash value for a car, you will need to establish financing when buying a car; you'll obtain a loan for the car and then pay off the loan monthly.
How Do I Obtain A Loan?
There are multiple options for obtaining a loan to finance your car. At Lee Kinstle GM, we can help you find a great finance rate. You can also go to your bank and ask about financing options.
What Does "APR" Mean?
APR stands for "Annual Percentage Rate." This refers to the amount of interest you will be charged on your loan each year.
Does My Credit Score Matter When Financing?
Yes, it does. Your credit score can affect a number of factors when financing a car, like the rate of your loan, your loan term, or your APR. Don't panic, though. The finance team at Lee Kinstle GM is here to work with you.
What Is A Co-Applicant?
If, for some reason, you aren't approved to buy or lease a car, you can have a co-applicant. A co-applicant agrees to take responsibility for the payments in case the main applicant doesn't pay them.
Do I Need A Down Payment?
Down payments can vary. When financing a car, there are different down payment options depending on your credit score, what you have available, or your loan term. A down payment can be anywhere from zero percent to 25 percent.
If you have any questions on financing your car, don't hesitate to call or stop by Lee Kinstle GM.
Make an Inquiry
* Indicates a required field