Winter Service & Maintenance at Lee Kinstle GM
Tips for Maintaining Your Vehicle During the Colder Months of Winter
Winters in Ohio encompass everything from flurries on the highways to unexpected blizzards that blast you with frost. But to help you outlast the impending winter weather this season, the experts at Lee Kinstle GM are here to talk about the importance of winter service and vehicle maintenance.
Whether you live in Van Wert, OH, or you're just passing through, every driver needs to know how to maintain your vehicle when the going gets tough this winter. To help you avoid breaking down and running off the roads this holiday season, consider the following important winter service tips to help maintain your vehicle when you need it most.
Helpful Holiday Winter Service Tips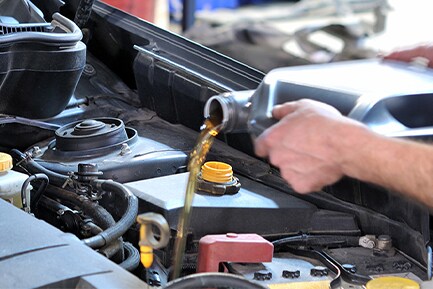 Oil Change - You must prioritize getting your oil changed, and oil filter replaced this winter season to ensure the lifeblood of your engine is healthy and uncorrupted.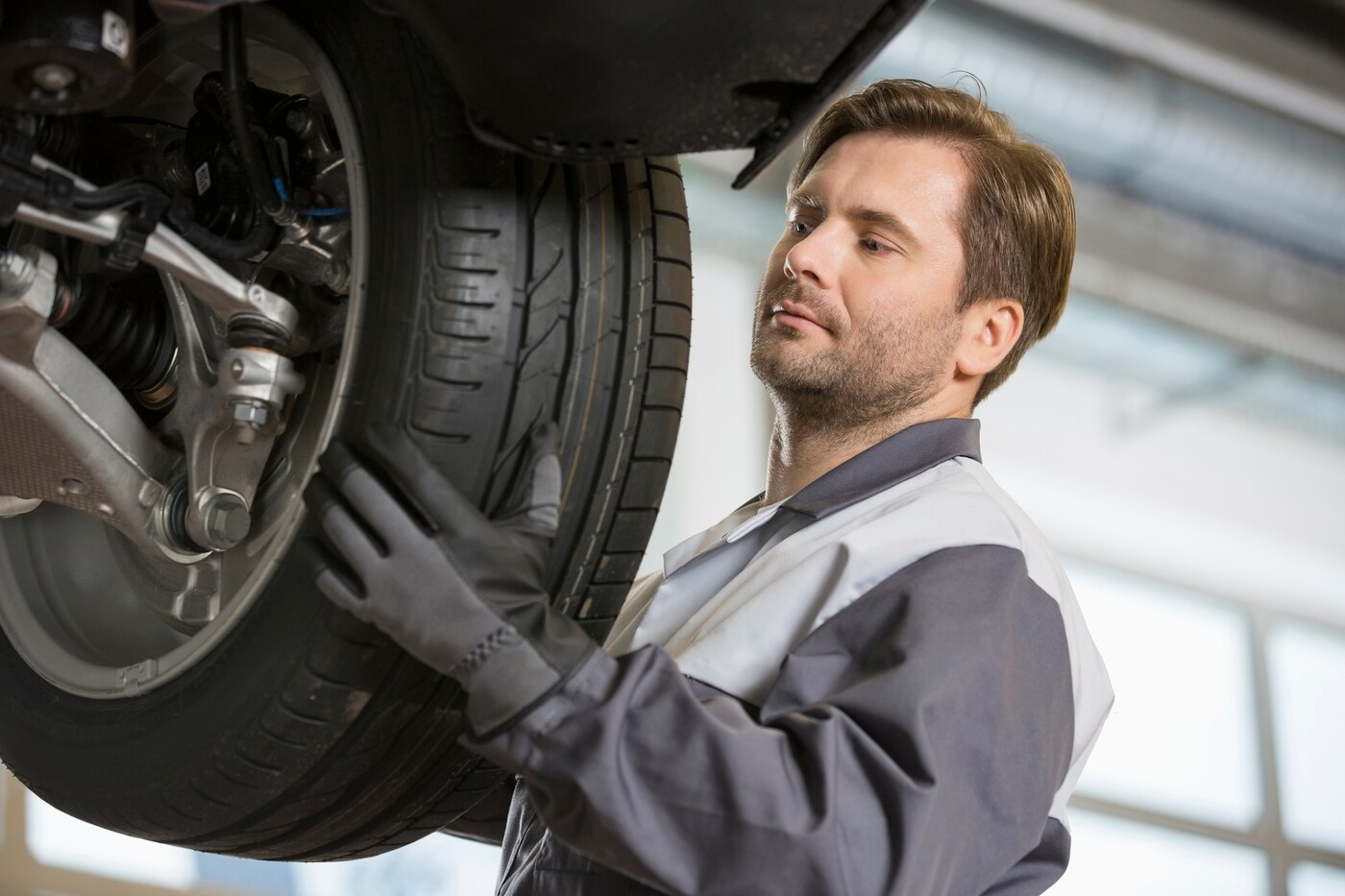 Tire Rotation - Rotating your tires - or swapping your all-season tires out for winter tires - is the best way to combat the icy road conditions this upcoming season.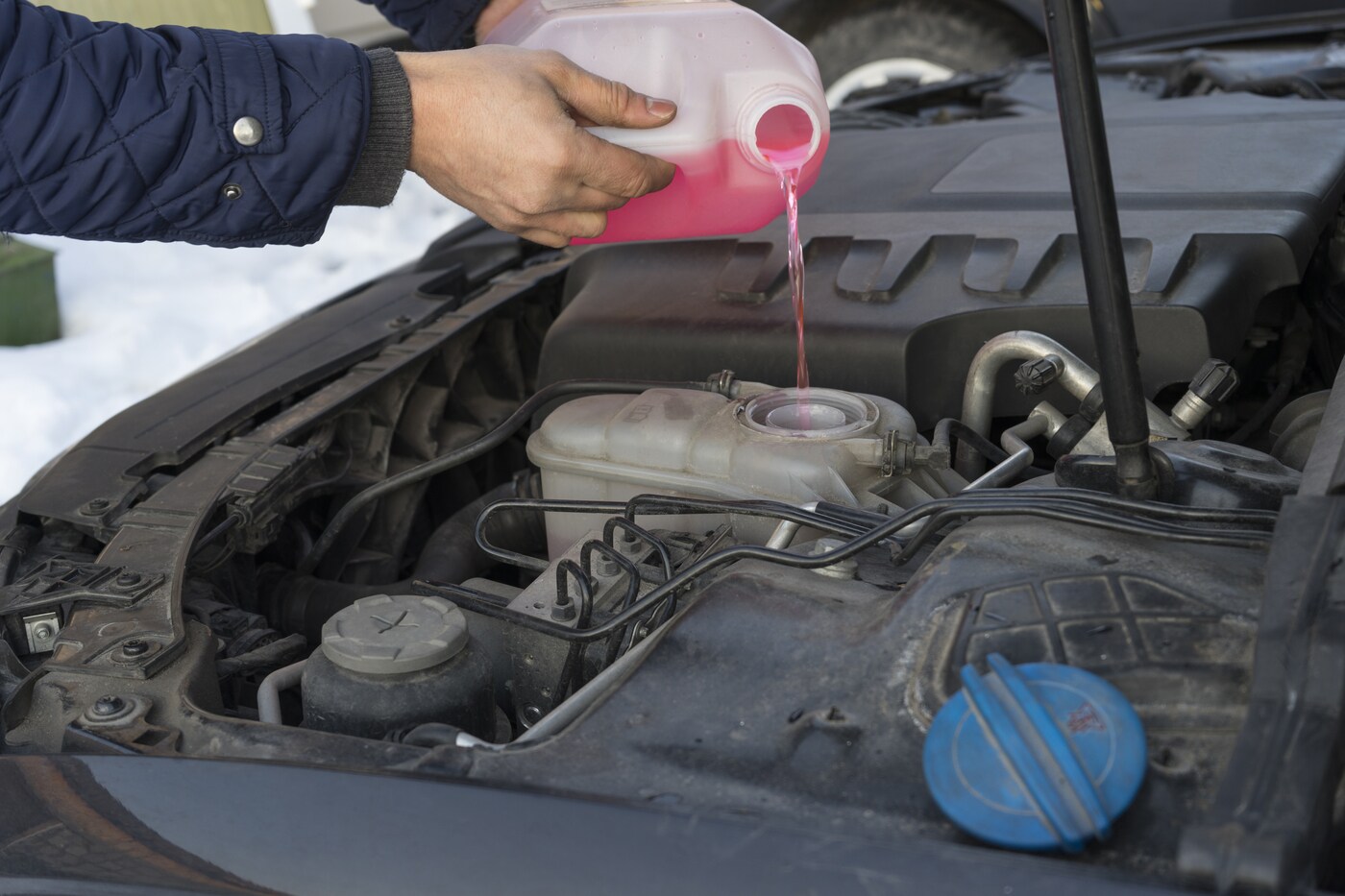 Engine Fluids Check - Make sure that you check all your engine fluids and top off any tanks or reservoirs that look low, including your motor oil, windshield wiper fluid, brake fluid, power steering fluid, and coolant.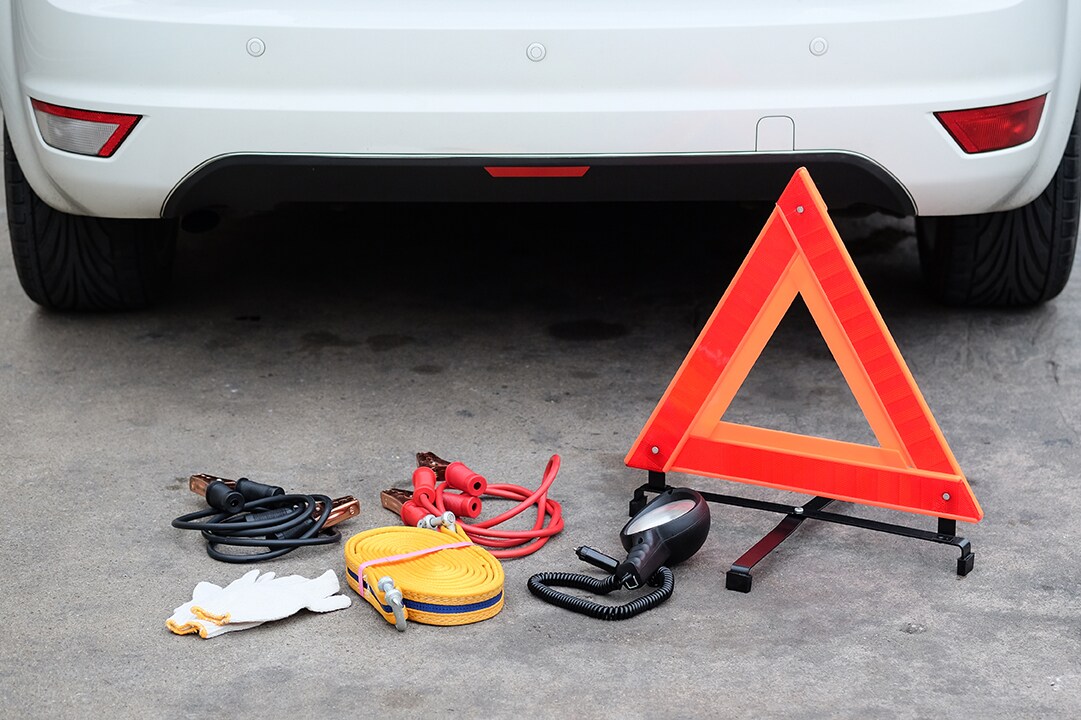 Pack Emergency Kit - To help you stay prepared, packing an emergency car kit is essential. We recommend including items like a small shovel, ice pick, extra warm clothes, bottled drinking water, non-perishable food, a lighter, flashlight, reflective roadside gear, and flairs.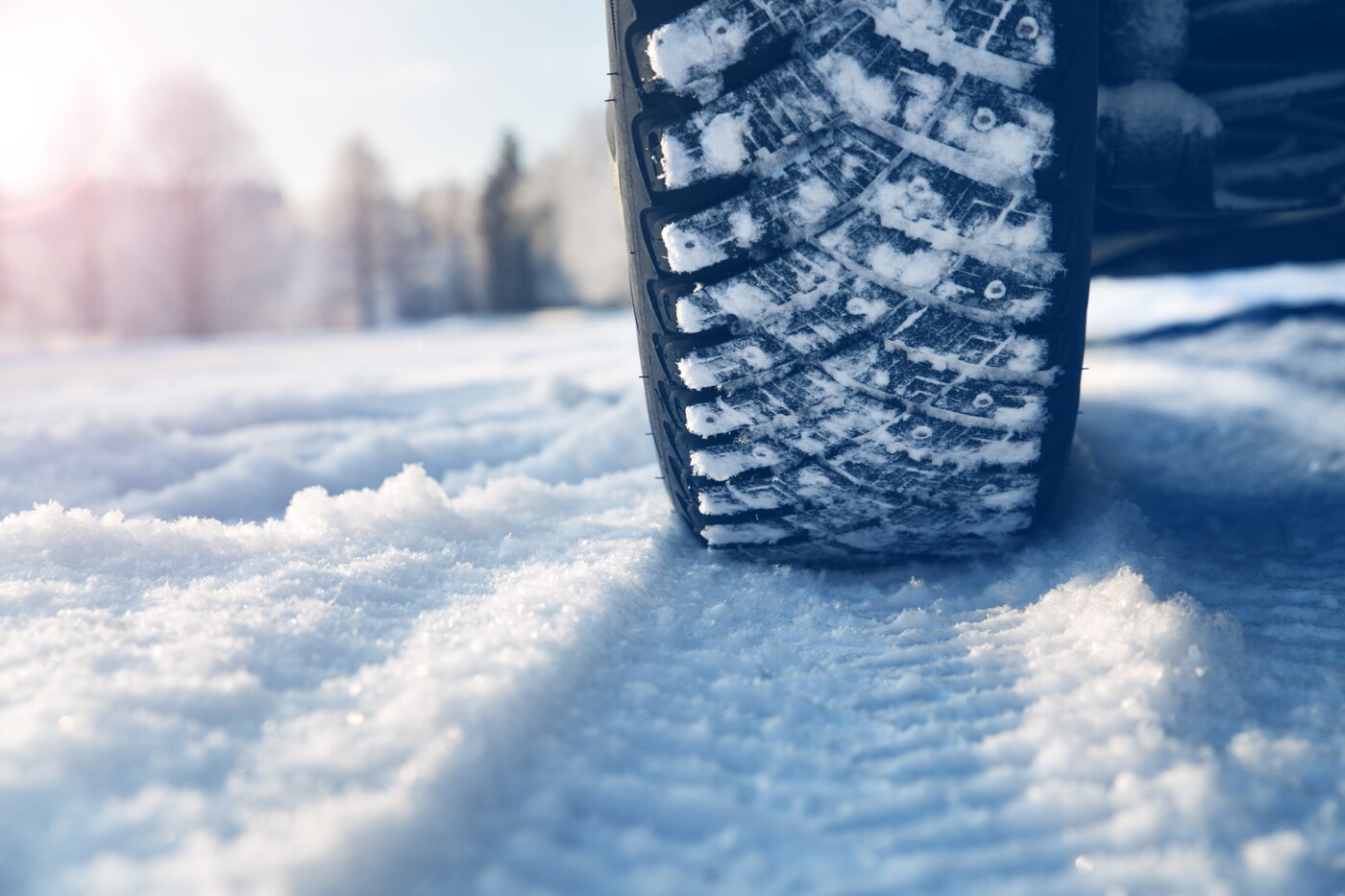 Drive with Caution - The best way to take care of yourself and other drivers this holiday season is by driving slowly and proceeding with caution when the roads are covered in ice or blanketed with snow.
Contact Us to Learn More
For more information about the importance of winter service and maintenance, please call or contact the experts at Lee Kinstle GM to learn more and schedule a service appointment today!
How Can We Help?
* Indicates a required field